We're doubling up here at the Hawaii Social Media Seminar and giving you two for the price of one!  Two Emcee's and Two Keynote Speakers.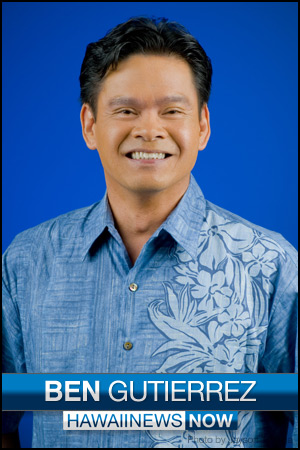 Ben Gutierrez will be standing in for Guy Hagi being that he'll be off island doing what he does best, which we are very happy for him. We know that Guy has big shoes to fill but not to worry! We are doing two for the price of one at our event.  We have Ben Guiterrez who is a reporter and weather anchor for Hawaii News Now. He is a member of the National Weather Association, the Society of Professional Journalist, the Hawaii Academy of Recording Arts, and the American Soceity of Composers, Authors and Publishers. He joined KGMB9 in 2009.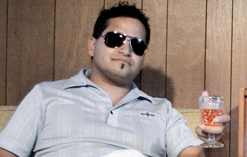 Maleko is no stranger to the Hawaii Social Media Seminar and we're happy to have him again as well. Here is more on Maleko!  Maleko maintains the family legacy of music and entertainment. One of four brothers with musical talent (Keoki, Kekoa, Miko), Maleko stands out as the emcee in a family of Disc Jockeys. Maleko started at Clear Channel Hawaii as a promotions director and quickly got a taste of the DJ life and is now the most sought after DJ, MC and event host in Honolulu. Since 2001 he has voiced for hundreds of shows including the Band Camp music festivals and rock concerts like My Chemical Romance, Jack Johnson, and so much more. His cavalier attitude, rock wardrobe, and love for music has fueled his personality on air and off making his voice and face a must have in blogs, online photo galleries, nightclubs and on stage.
Opening the Social Media Seminar: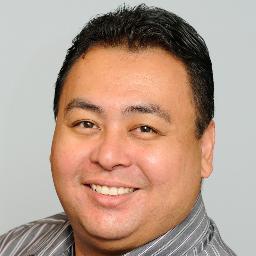 John Strandberg is a sales and marketing freelance consultant that has years in the industry of teaching sales and marketing techniques.  He has done work with Pacific Business News, Aflac and other sales organizations.  His diverse background includes commercial Real Estate, Sales and Information Technology being an IT Director at Saturn of Honolulu.  His profound experience in the media industry with Pacific Business News, lend itself to having John provide insight to the media through the eyes of social media and sales. Strandberg is also a member of numerous organization to include: Member of Honolulu Board of Realtors, Member of Hawaii Association of Realtors, Member of Association of Finance & Insurance Professionals, Fund Development Chair- Mothers Against Drunk Driving Hawaii , Hawaii Bone Marrow Registry Annual Golf Committee , Marketing Chair- Honolulu Business Network, Asian American Journalist Association, Guest instructor YWCA Women's Business Development Center,  Member Professional Women's Network (sponsor), Filipino American Multi Ethnic Society- FAMES  (mentor, keynote speaker), Board Chair Hawaii Meth Project
Next we have our Top 5 Social Media Influencers panel taking the stage to explain what it takes to be an influencer in the Social Media Sphere. These winners were selected by you showcasing great strength and prowess in their skills with social media and here and only here you get to dive into the insights that made them the Top 5.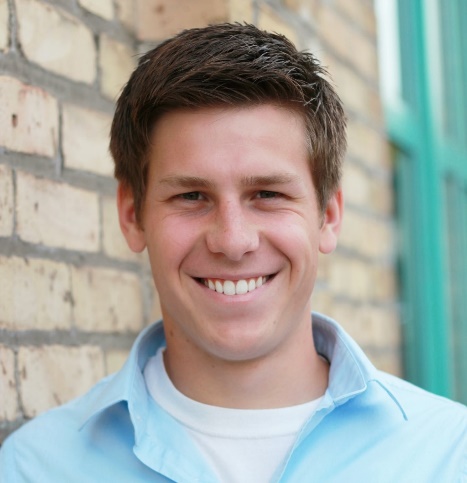 Title: CEO
Company: BlitzMetrics
Biography: Alex Houg is the 20 year old CEO of BlitzMetrics, an internet marketing firm based in Minneapolis with 21 employees worldwide. An international speaker and writer, Alex has presented at Social Media Marketing World, ICON14, Pubcon, L2E (Learn to earn). A regular contributor to internet marketing advice publications, Alex gives advice on Inside Facebook, Social Fresh, and Business2Community.
An entrepreneur by the age of 14, he developed and later sold a successful gaming accessory website. His interests turning to internet marketing, Alex has managed campaigns for clients such as Adidas, the Golden State Warriors, Fuddruckers, and Jack Daniels.
His focus with BlitzMetrics is the QuickStarts program, fully implementing and tuning Facebook ads with packages available for all levels of business. His other projects include the Untern Movement – a program designed to help college students discover what they love and gain valuable job experience in cooperation with universities. With this program, his goal is to provide participants with a certification program built around what they enjoy, free of charge.
Alex's strives to help others around him succeed, empowering people to do what they are passionate about. Hailing from Plymouth, Minnesota, Alex enjoys playing soccer and is an accomplished Eagle Scout.  To learn more about Alex's vision, check out the BlitzMetrics Quickstart program, and the Untern Movement.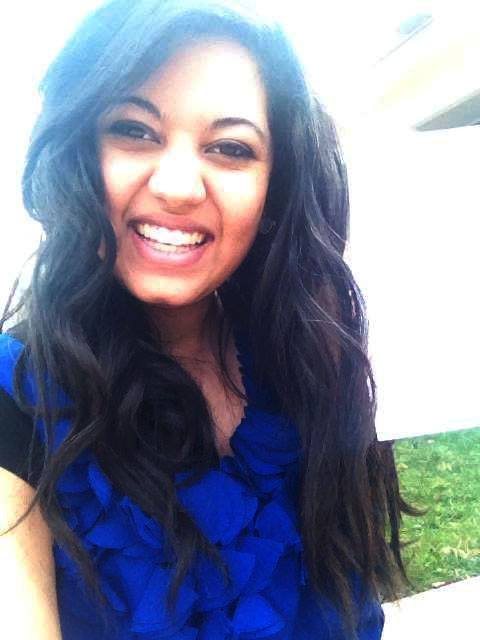 As an added surprise we have along with Alex the Director of Operations for BlitzMetrics. Christine Brewer is a highly motivated person who hasn't let challenges get in the way of her success. After devoting more than 4 years to the career organization Future Business Leaders of American in several different high leadership levels including the Vice President of Communications.
Christine has been extremely successful. Being involved in the planning and coordination of several large events with attendance numbers often over 500+, she is highly educated on how to throw a good party. Whether the goal is networking for professionals or educating students, or a wedding, she has done it all.
Her strengths lie heavily in logistics and coordination. Strategy and organization are other highlights of her personality. After taking the Gallup Strengths finder test, she found that the following words could be used to describe her : Woo, Strategic, Futuristic, Achiever, and Activator.
She also has a love for public speaking! After the first time speaking at a large conference as a keynote speaker, she fell in love! She now travels, helping other education instructors become more comfortable in their classroom settings as well as keynoting at leadership and career education conferences. Social Media is another passion! Now working with BlitzMetrics to create the vision of the Untern movement! She has spoken to crowds as large as 50,000 and as small as 5!
Tickets Available: http://hisms2014.eventbrite.com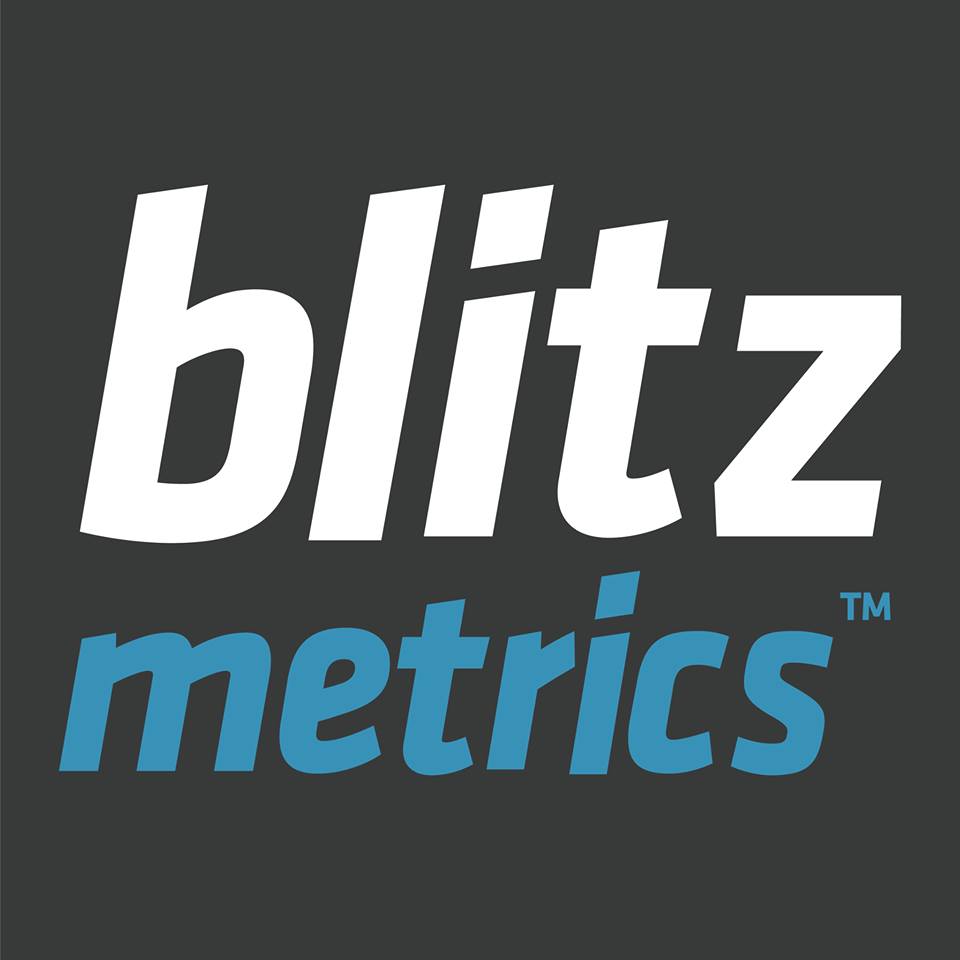 Topic: Facebook Ads (Title of Keynote: Top Tips and Tricks for Facebook Ads) 
Takeaways: Able to understand the framework of audience, engagement and conversion and being able to implement this into your Facebook and marketing strategies. This is accomplished through the social amplification engine, which consists of goals, audience, targeting and amplification.
Three Relevant Conference Names:
A Huge Mahalo to our partners and Sponsor the Pacific Center for Advance Technology Training and the Hawaii Chamber of Commerce
THANK YOU TO OUR SPONSORS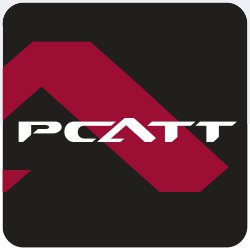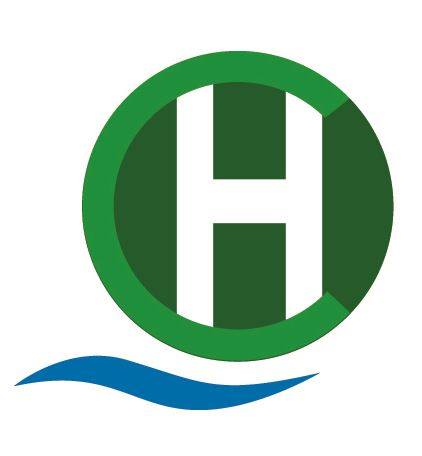 Tickets Available: http://hisms2014.eventbrite.com
Share and Enjoy